Onboard new facilities & scale manufacturing
Share information globally across facilities, analyze performance, and easily bring new facilities online for your biotech company. Replicating systems across facilities, and rapidly adding new assets can all be simplified and streamlined with Blue Mountain RAM. Asset Enrollment and Add Similar are robust functionality for onboarding new equipment and instruments – providing a streamlined means of bringing new equipment into the system.
Overcome the many logistical challenges of tracking and documenting complex manufacturing processes. Change Requests functionality helps manage process change, such as tracking equipment change, settings, and parameters. Electronic Work Plans provide detailed step-by-step tasks for performing work and feature the ability to record acceptance criteria and daily steps.
On demand business intelligence
Blue Mountain RAM features robust, on demand business intelligence for your biotech company. Gain in-depth visibility into assets, manufacturing processes, and all facilities across the enterprise. Improve control of compliance across organizations and get the greatest return on investment.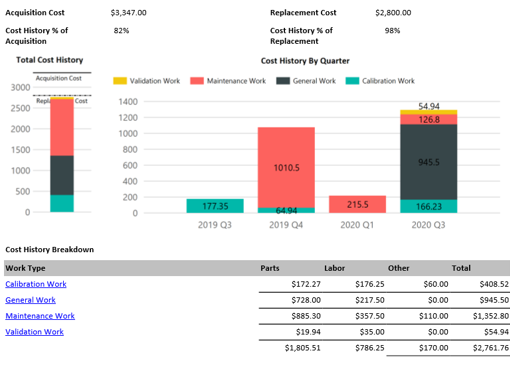 Get up and running quickly
Rapidly implement Blue Mountain RAM by leveraging industry best practices. Blue Mountain RAM's Cloud eliminates the need for upfront investment in software, licenses, and hardware while providing a robust & highly available enterprise asset management solution built to support Biotech companies.
Productivity-focused interface
Blue Mountain RAM's productivity-focused interface is easy to use and enables fast adoption for new users. A responsive design for any screen size enables quick access to records and pertinent information. The software drives productivity by providing tools to streamline work execution.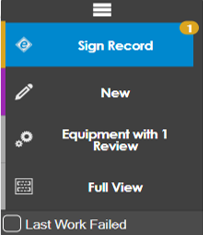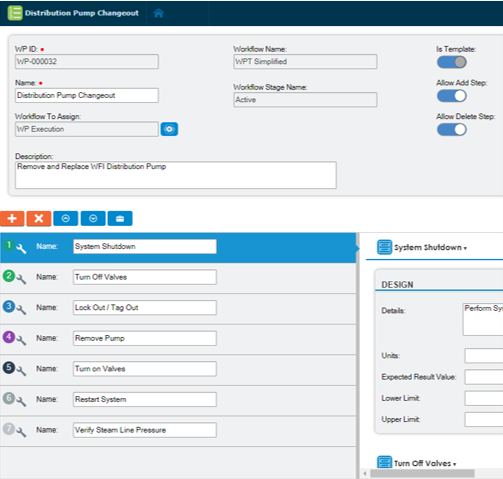 Reach desired speed to market
Rapidly move therapies through the pipeline while meeting regulatory compliance with software that ensures GMP compliance and drives asset reliability and technician productivity. Blue Mountain RAM's core functionality enables companies to efficiently manage asset life cycles, while providing the necessary tools to be GMP compliant and achieve data integrity.