Leading the Life Sciences in asset management for 30+ years, Blue Mountain® has a unique position in the industry backed by a proven legacy. Founded in 1989, Blue Mountain offers a complete, integrated solution, helping hundreds of Pharmaceutical, Biotech, Cell and Gene Therapy, Medical Device, and Contract Manufacturing companies.  From set-up to installation and from training to validation , our company helps life sciences companies master GMP asset management by implementing our best-in-class software - enabling them to leverage the cloud, drive paperless processes, and ensure regulatory compliance.
Blue Mountain's ultimate goal is to help regulated companies introduce a new, safe, and effective therapy to market. Getting there involves sophisticated processes and products that must meet the highest standards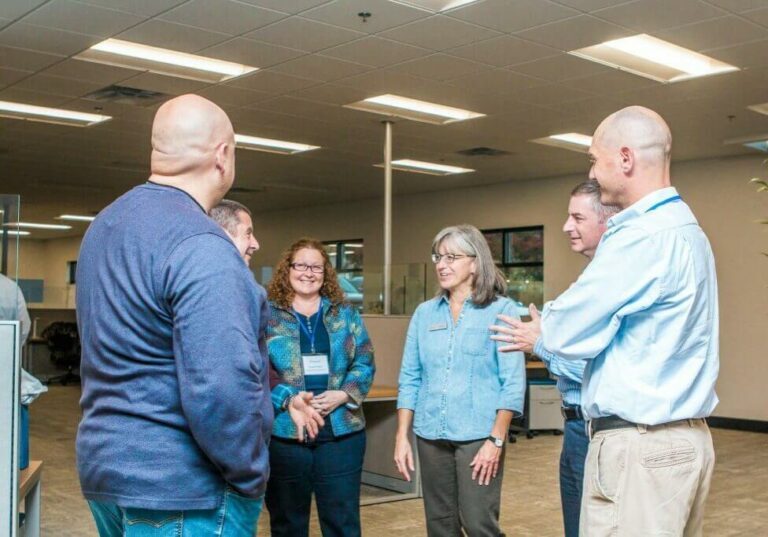 Years Serving the Life Sciences
+
Blue Mountain Users Globally
How our company helps
Blue Mountain Regulatory Asset Manager®(Blue Mountain RAM) was designed for the Life Sciences. It enables companies of every size and stage to put best practices in place and helps coordinate and automate work. The system allows for an easy transition from the simpler needs of R&D to the more complex requirements of full-scale, multi-site production.
Blue Mountain® offers deep Life Sciences domain expertise, develops functionalities specific to the Life Sciences industry, and offers specific solutions for small, medium, and large-sized firms.
Our company's core purpose
Blue Mountain is the leading developer of industry-standard asset management products and services, designed exclusively for the Life Sciences industry. Our company cultivates teamwork and innovation to help regulated companies make better products and improve life.