Enhance your productivity, profitability, and compliance with Blue Mountain.
Join hundreds of Life Science companies that use our industry leading software to globally manage calibration and maintenance processes and achieve GMP compliance, connectivity, and scalability.
Your single solution to confidently manage GMP equipment
Blue Mountain Regulatory Asset Manager®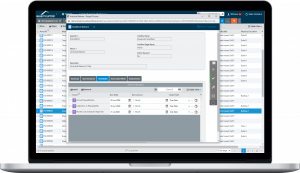 In one seamlessly integrated system, Blue Mountain RAM enables you to leverage world-class calibration and maintenance management, all while ensuring GMP compliance. Designed for the Life Sciences industry, the software features built-in best practices and combines the capabilities of a EAM, CMMS, and CCMS.
Learn more >
Are you ready to take your knowledge of Blue Mountain RAM to the next level? The R3 Training Track at the upcoming 2023 Blue Mountain Summit promises an exceptional opportunity […]
Read More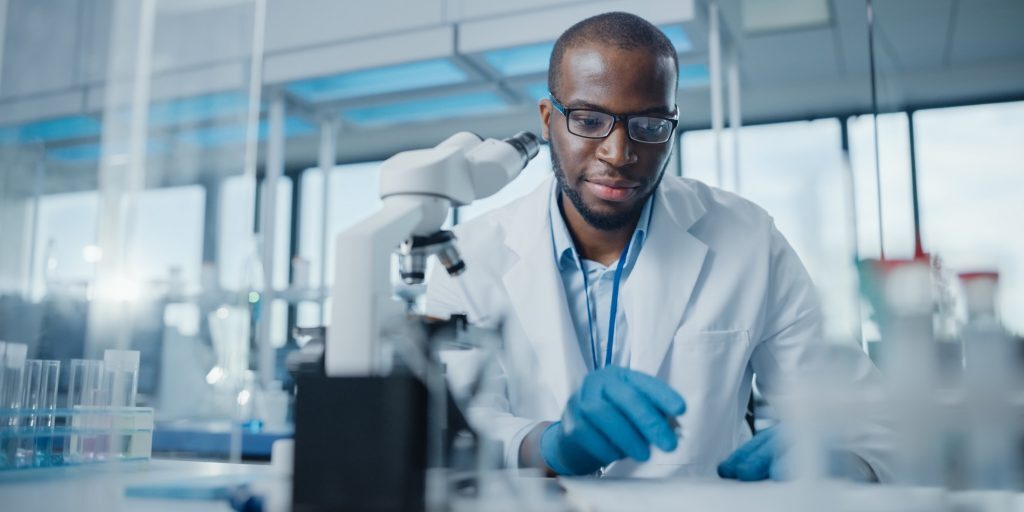 500+ life science manufacturers trust Blue Mountain to keep their operations efficient, compliant, and safe.
"Everyone I work with at Blue Mountain is top notch. They are timely, polite, professional, and extremely helpful. The phrase, above and beyond barely begins to describe it."
"Blue Mountain is a very detailed and efficient tool for scheduling and maintaining both calibration and PM of Assets. Follow up and assistance with anything on the program is top notch."
"It has helped a lot with a fine balance between achieving GMP compliance and maximizing productivity and profitability. Works well for controlling and managing maintenance and calibration management related activities."
Our team is obsessed with your success
When you purchase Blue Mountain RAM you are becoming a Blue Mountain partner. Over the past 30+ years, we have earned the trust of our partners by providing reliable in-house maintenance and technical support, as well as product training and a full suite of professional services.