Virtual Conference | Afternoons of September 22 – 23
Join Us At The Virtual 2020 Blue Mountain Summit!
We will be hosting this year's Blue Mountain Summit online due to the impact of COVID-19. Join us for two afternoon sessions on Life Sciences Asset Management Best Practices & all things Blue Mountain RAM. With a mix of live and on-demand sessions, we guarantee attendees will get equal opportunity to connect with speakers, peers, and experts within the industry, just as you would at an in-person Summit.
Agenda
Stay Tuned For September 22 and 23 Afternoon Sessions
*afternoon sessions are based on Eastern Time (ET)
Scott Alt
Maintenance Coordinator
Presenting: CMMS Maintenance Reliability

Paul Ramseyer
Sr. Facilities Ops Specialist / Blue Mountain Administrator
Presenting: Inventory Process Including Kitting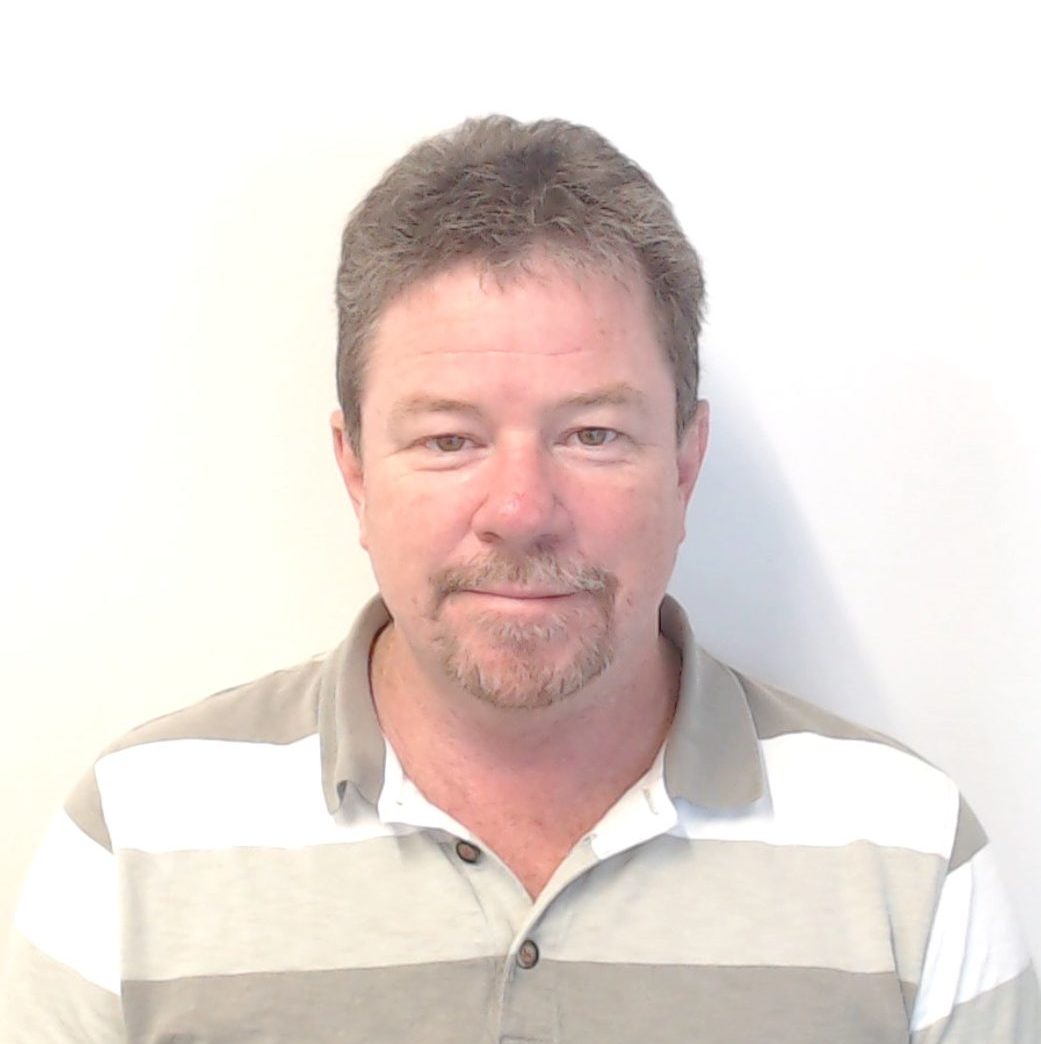 Dennis Wood
Manager, Blue Mountain Admin
Presenting: Blue Mountain RAM Hierarchy
Peter Murray
Lead Metrologist
Presenting: Active, Inactive or Retired? What Is The Status Of My Asset?

Registration Guidelines
Eventbrite provides a secure system that takes all major credit cards to streamline registration and process online payments. If you prefer to pay by check, purchase order or need an invoice, please call us directly at 800-982-2388 or email marketing@coolblue.com.
Registration Deadlines
Full refunds are available prior to August 23, 2020. After this date, registrants may provide an alternate attendee without additional charge, however, no refunds will be issued. To request a cancellation or to make a change, please send an email to marketing@coolblue.com.
Interested in Speaking at The Blue Mountain Summit?
Customer Speakers receive waived conference admission and one free service day.
SUBMIT A PROPOSAL