Asset Management Resources
Data Integrity in the Cloud
Learn how to leverage the Cloud to achieve GMP Compliance and Data Integrity, following the FDA's guidance Data Integrity and Compliance With Drug CGMP: Questions and Answers.
Cell Therapy Asset Management
Learn the how Cell and Gene Therapy Manufacturers can master asset management & process traceability with Blue Mountain RAM.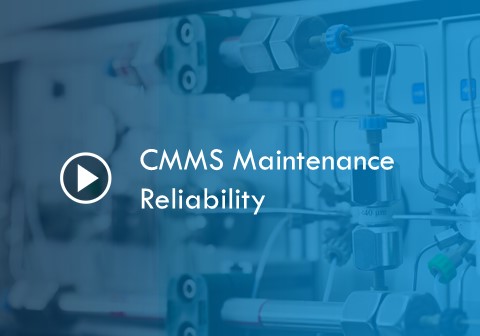 Maintenance Reliability & CMMS
Scott Alt, Maintenance Coordintator at Kite Pharma, discusses a CMMS' role in Maintenance Reliability at our annual customer conference.
Contract Manufacturer EAM Needs
Uncover the unique set of needs CMOs have when it comes to asset management; specifically focused around equipment maintenance, calibration, and validation. 
Embracing The Digital Transformation
Gain insight on the effects of COVID-19 on Life Sciences Manufacturing.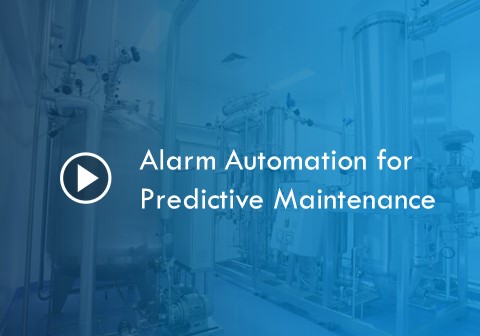 Predictive Maintenance
Blue Mountain joins KCF Technologies to present the benefits of integrating Alarm Automation & Predictive Maintenance.
Medical Device EAM Needs
Improve GMP compliance and profitability with Enterprise Asset Management software selection tips for Medical Device Manufacturers.