Asset Management Resources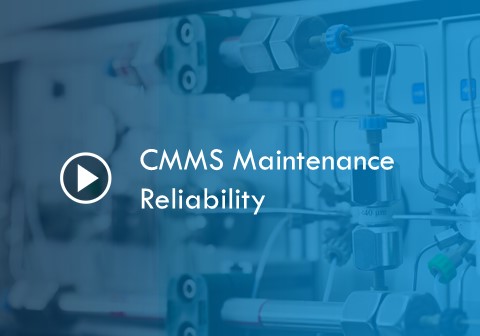 Maintenance Reliability & CMMS
Scott Alt, Maintenance Coordintator at Kite Pharma, discusses a CMMS' role in Maintenance Reliability at our annual customer conference.
Embracing The Digital Transformation
Gain insight on the effects of COVID-19 on Life Sciences Manufacturing.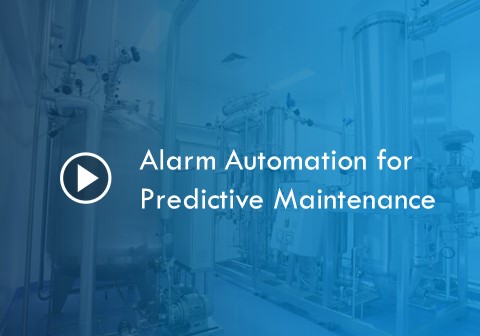 Predictive Maintenance
Blue Mountain joins KCF Technologies to present the benefits of integrating Alarm Automation & Predictive Maintenance.
Data Integrity
Learn how to leverage the Cloud to achieve GMP Compliance and Data Integrity, following the FDA's guidance Data Integrity and Compliance With Drug CGMP: Questions and Answers