Asset Management Software for Contract Manufacturing
Learn how Blue Mountain RAM can help you ensure GMP compliance and maximize productivity and profitability in CMOs.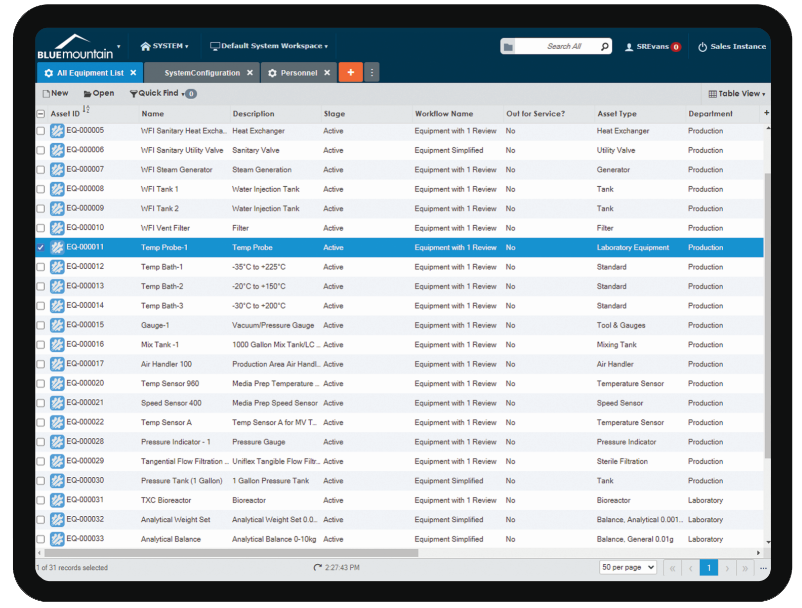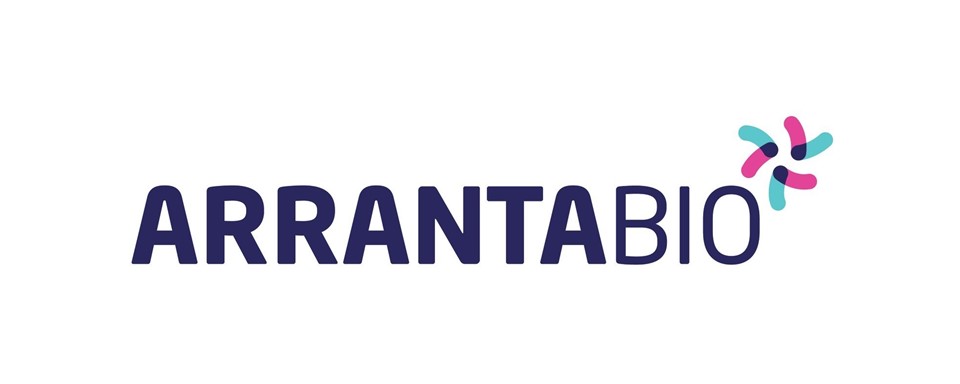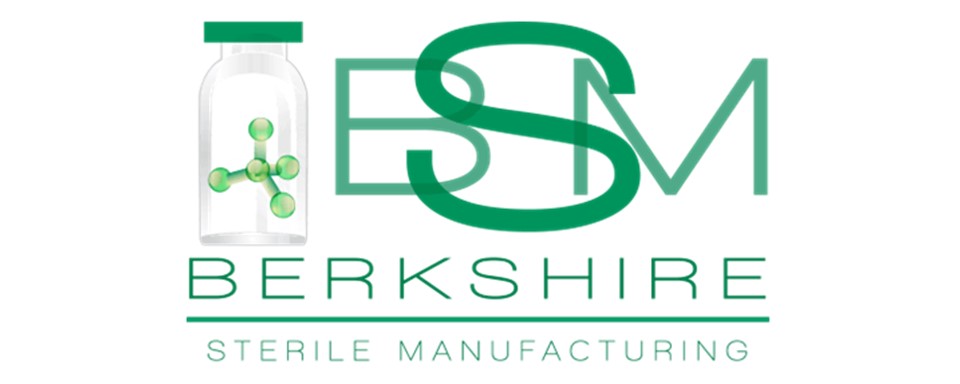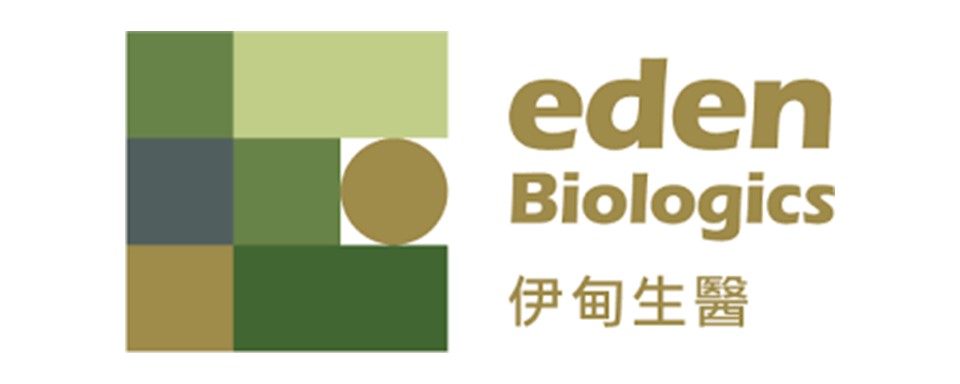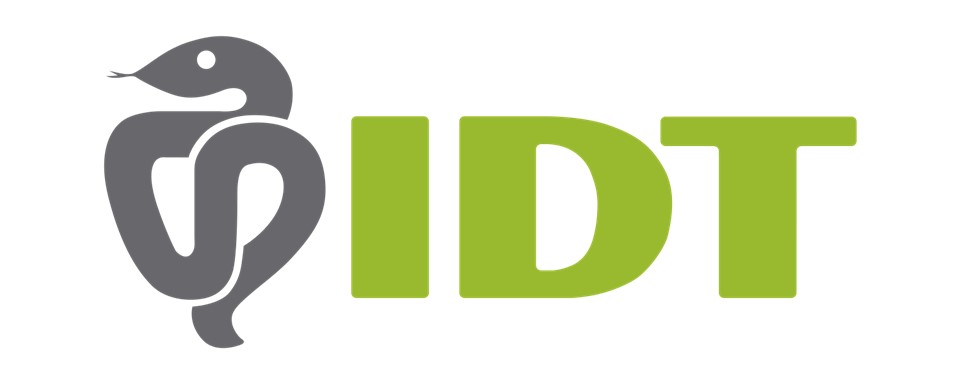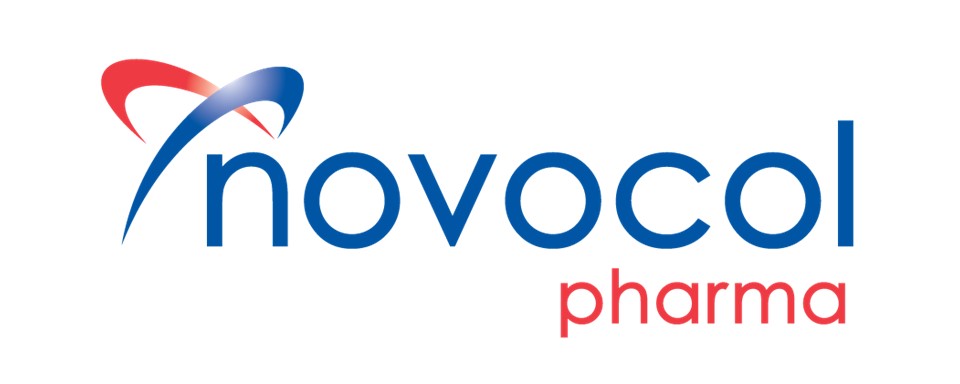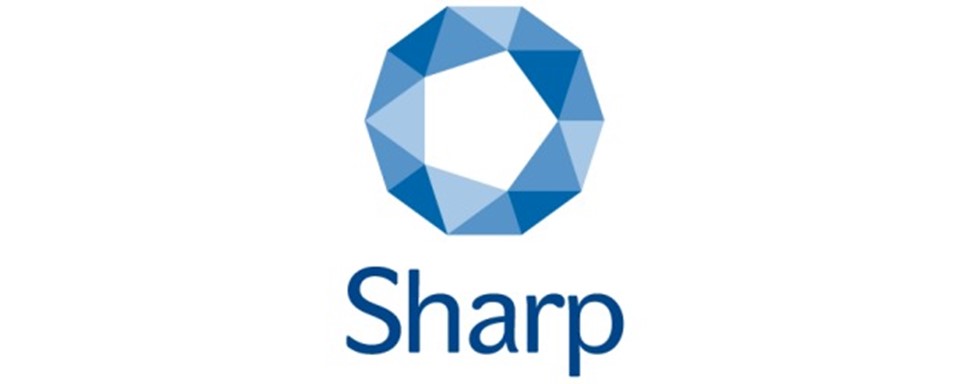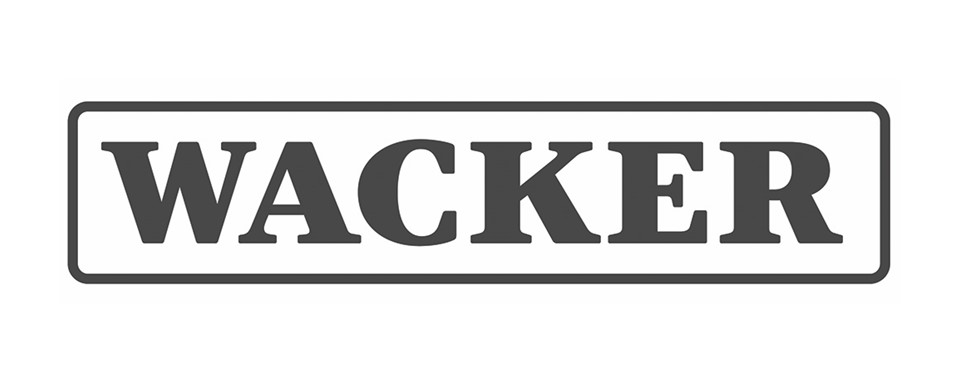 Integrate the full cycle of maintenance operations with world-class calibration management.
Blue Mountain Regulatory Asset Manager® (Blue Mountain RAM) integrates functionality for the full cycle of maintenance operations with world-class calibration management. Purpose-built for the Life Sciences industry, the software features built-in best practices designed to ensure GMP compliance and maximized productivity and profitability.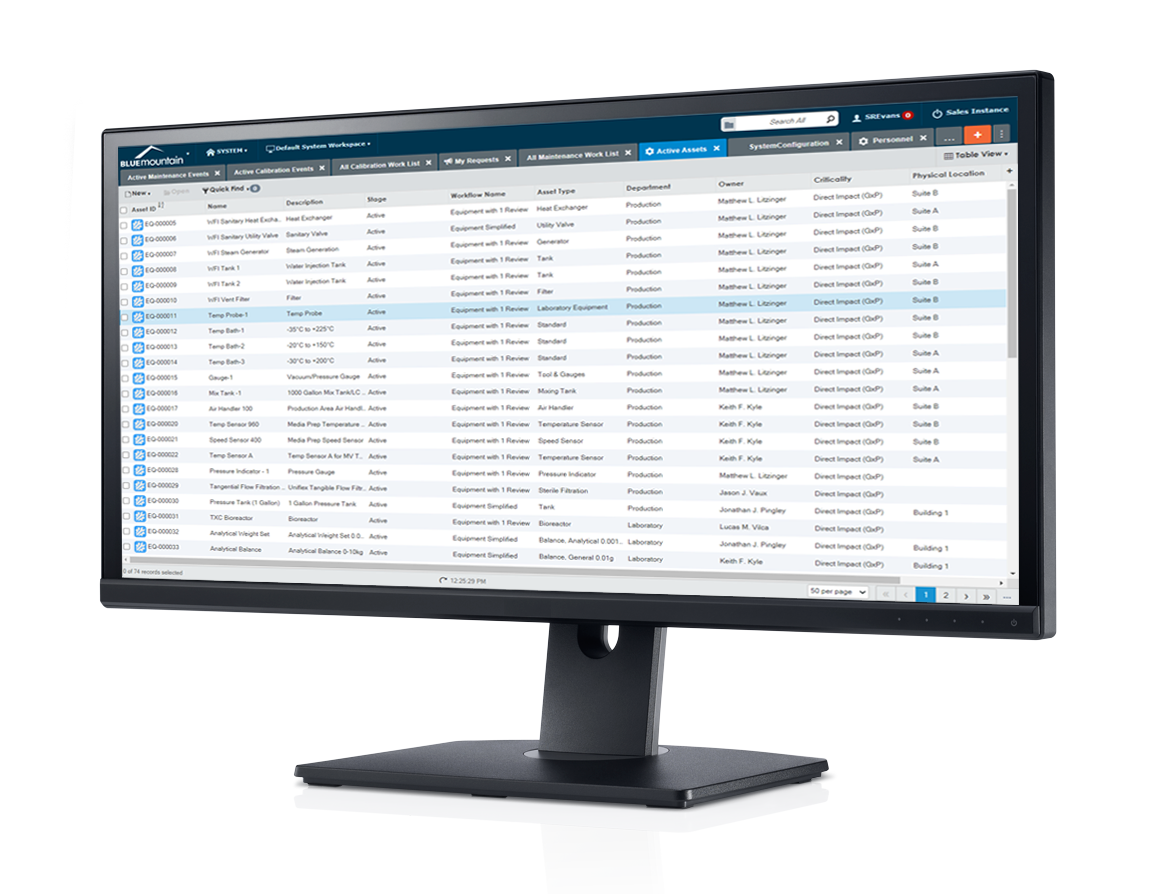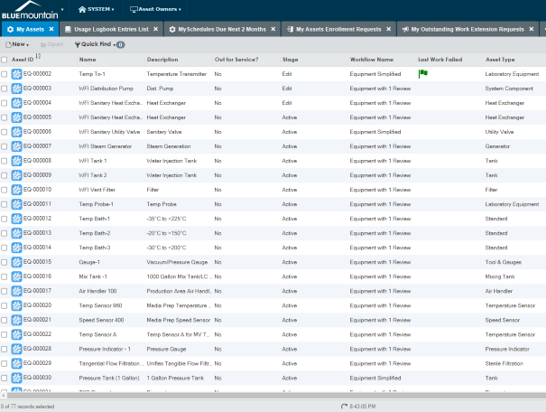 Create & Maintain Complex Equipment Lists
Manage comprehensive equipment lists that include availability, design capability, and performance characteristics to meet the needs of your customers. Blue Mountain RAM's GMP-centered workflow automation routes work requests for approval, generates new work orders, and notifies technicians of upcoming work. The software also centrally tracks critical asset information with electronic records, such as asset information, history, audit trail, work performed, and equipment status.
Streamline Audits
Gain fast access to equipment records and audit trails during FDA and customer audits. Blue Mountain RAM features Part 11 workflow automation, electronic signatures, built-in security controls for users, and detailed audit trails. The software also features powerful reporting capabilities and a responsive design that enables fast access to records, audit trails, and site-wide metrics.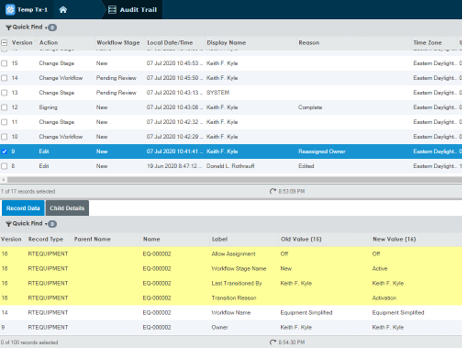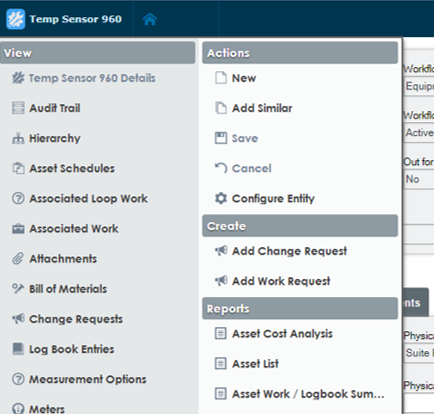 Equipment Configurations
Cultivate detailed specifications for developing customer processes and marketing your capabilities. Blue Mountain RAM's Functional Locations can be leveraged for equipment that frequently changes physical locations. Change Requests manage process change, such as tracking equipment change, settings, and parameters. Robust workflow automation simplifies the creation of events for both planned preventative work and on demand corrective work; such as scheduled maintenance or on demand calibration.
Extend Equipment Lifecycles
Harmonize equipment maintenance and calibration, spare parts management, scheduling, and work execution functionality to extend equipment lifecycles and drive lower production costs. Electronic records in Blue Mountain RAM track pertinent data of GMP equipment and provide visibility into asset performance from induction to retirement. 
Everything You Need To Deliver Safe & Effective Products To Your Customers
Blue Mountain RAM gives you the necessary tools for mastering maintenance and calibration management of GMP equipment in contract manufacturing.
Electronic Records for GMPs
Centrally track critical asset information with records that capture all pertinent data, such as asset information, history, audit trail, work performed, and equipment status in a GMP environment.
Part 11 Workflow Automation
Automatically route work requests for approval, generate new work orders, and notify technicians of upcoming work. Manage the equipment lifecycle while complying with 21 CFR Part 11.
Built-in Best Practices
Get up and running quickly with industry best practices leveraged from over 1,000 validated implementations.
Electronic Work Plans
Detailed step-by-step tasks for performing work ensure that productivity and compliance are achieved. Provide technicians with the necessary SOPs and documents and record acceptance criteria.
Add Similar and Asset Enrollment
Built-in functionality streamlines the addition of new equipment and instruments into the system.
Storeroom Management
Storeroom functionality manages spare parts, re-order parts, and tracks like-for-like parts. 
Measurement Data
Sophisticated measurement data collection capabilities saves technicians time and ensures accuracy.
Out of Tolerance
Automatically trigger Out of Tolerance notifications when they arise – ensuring the results are not overlooked.
Standards Management
Automatically provide a warning or lock down standards that are out of calibration or overdue for calibration.
A few of our CMO Customers