Asset Management Software for Biotech
Learn how Blue Mountain RAM can help you ensure GMP compliance and maximize productivity and profitability in Biotech.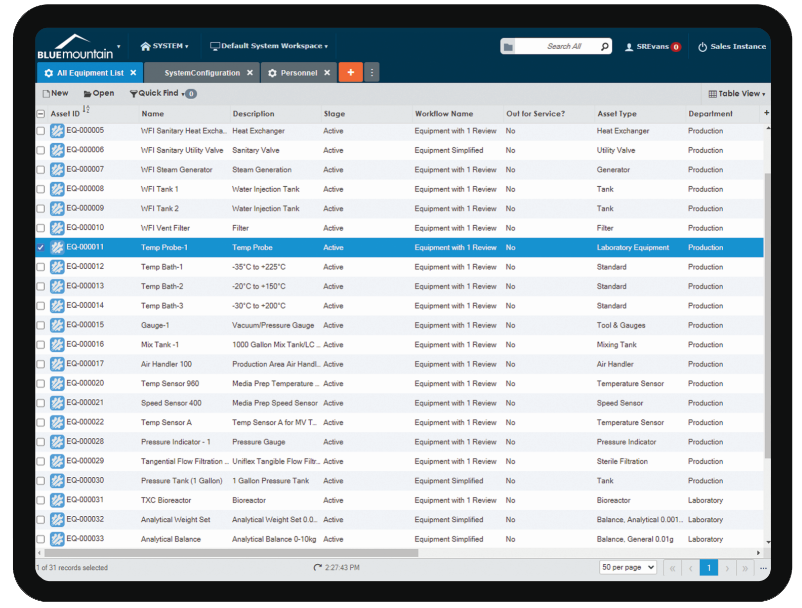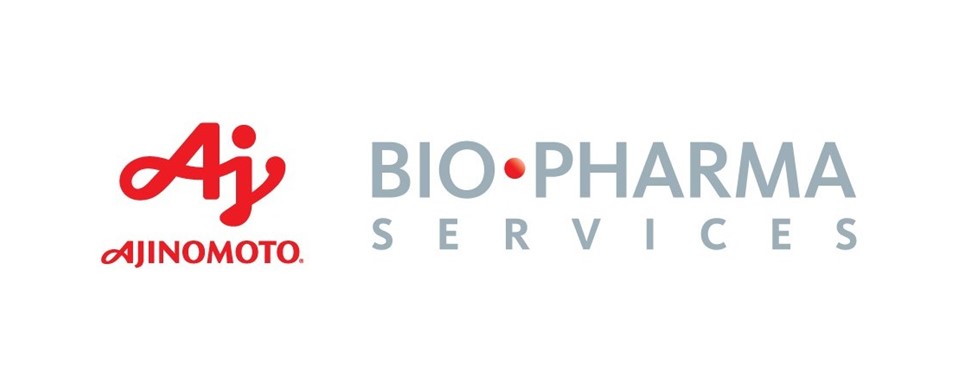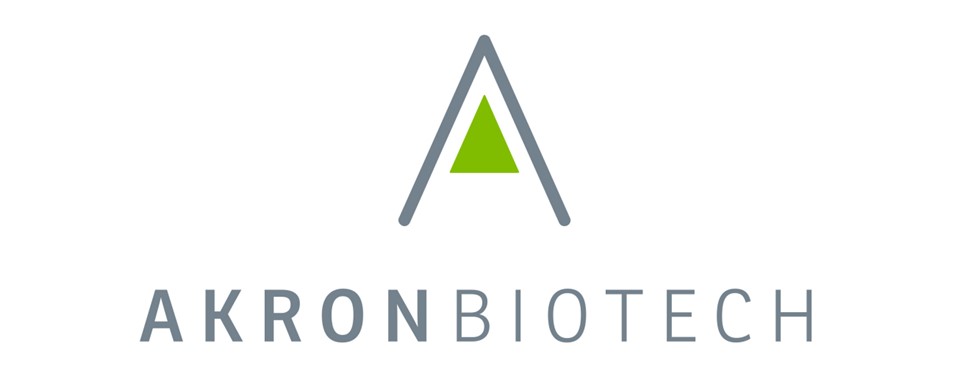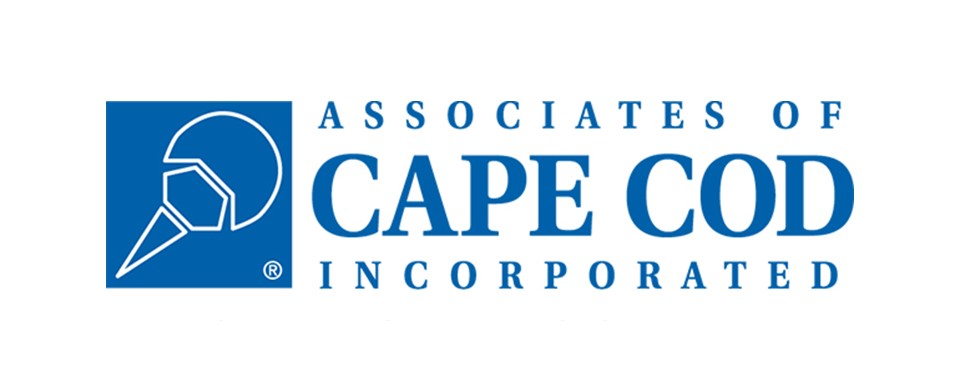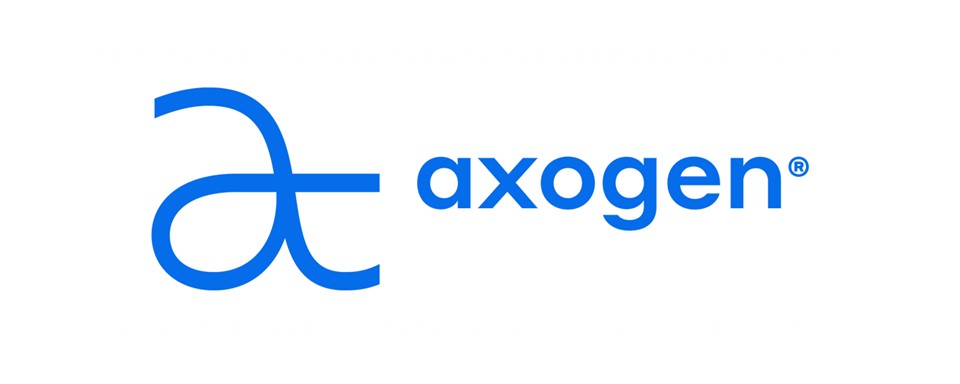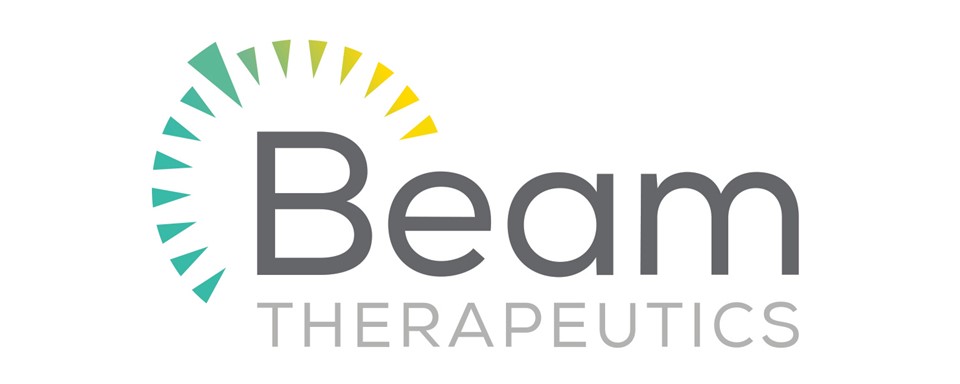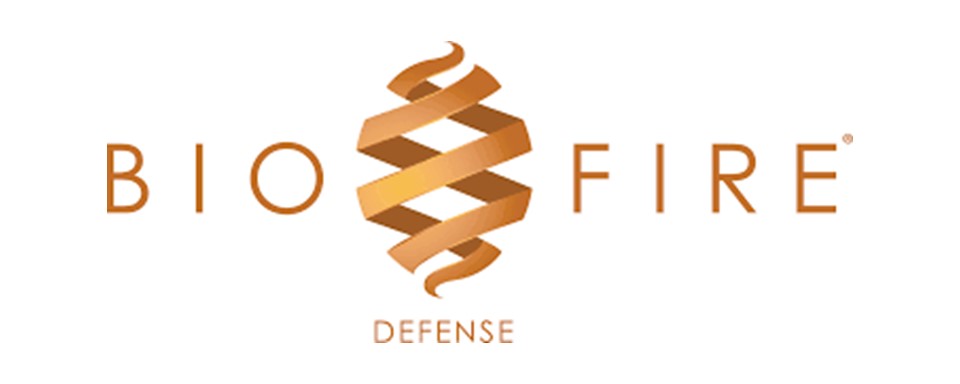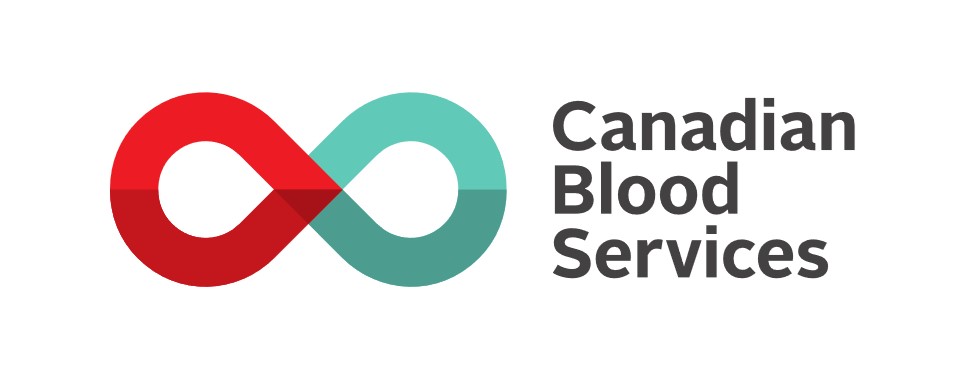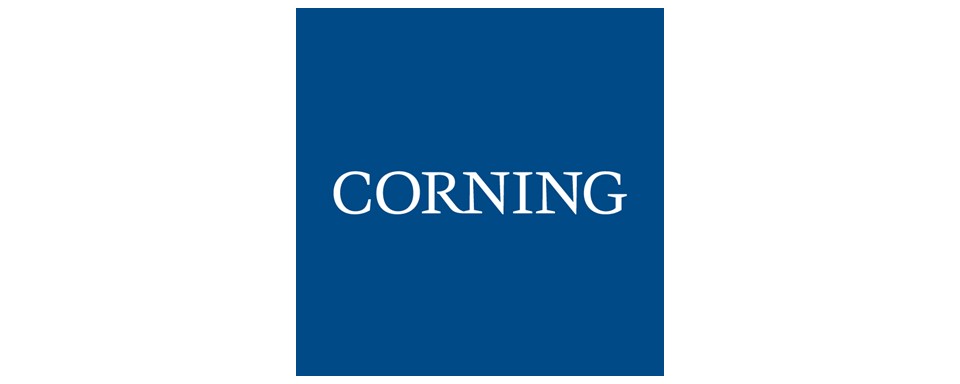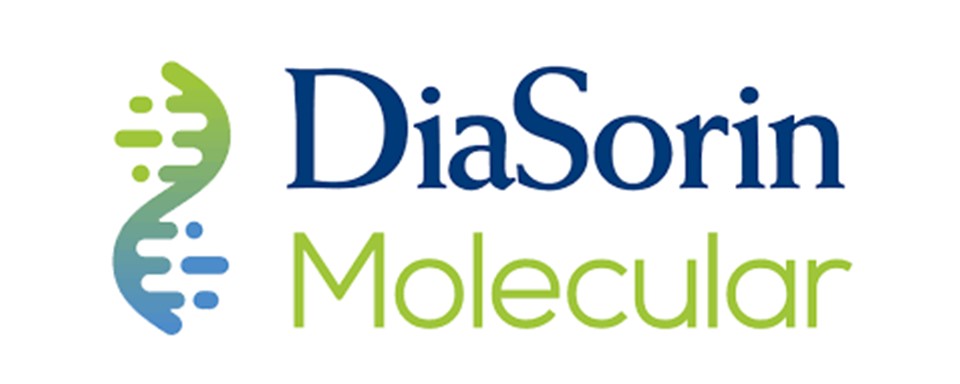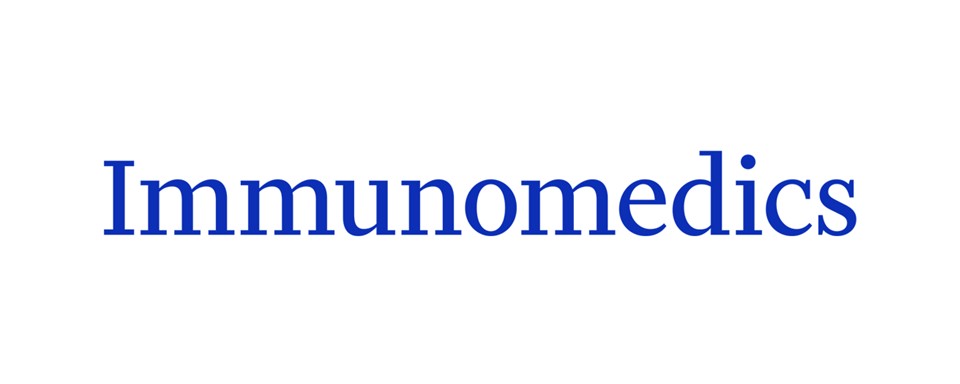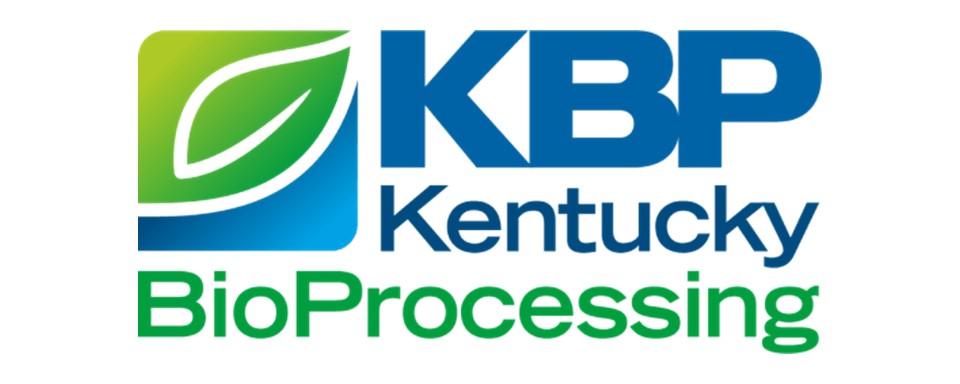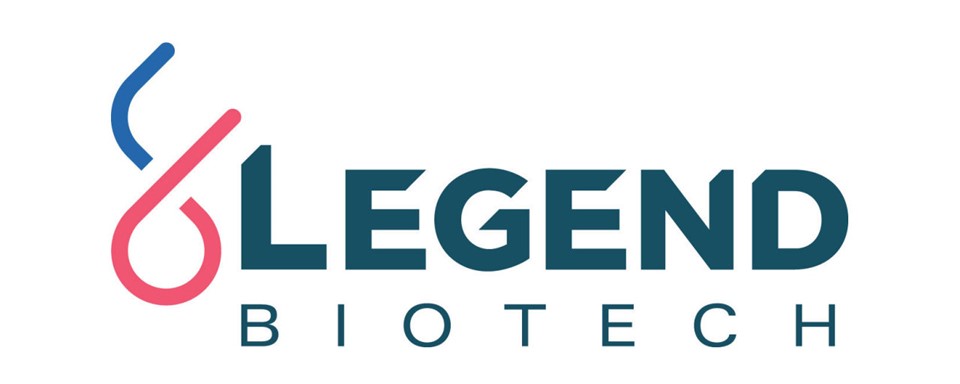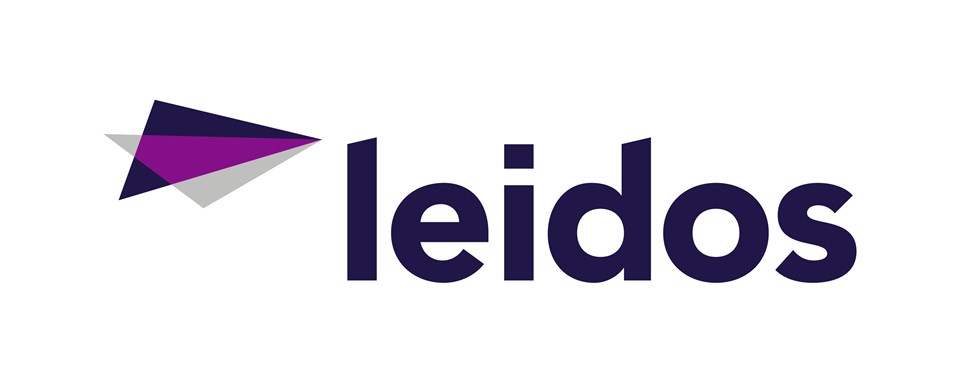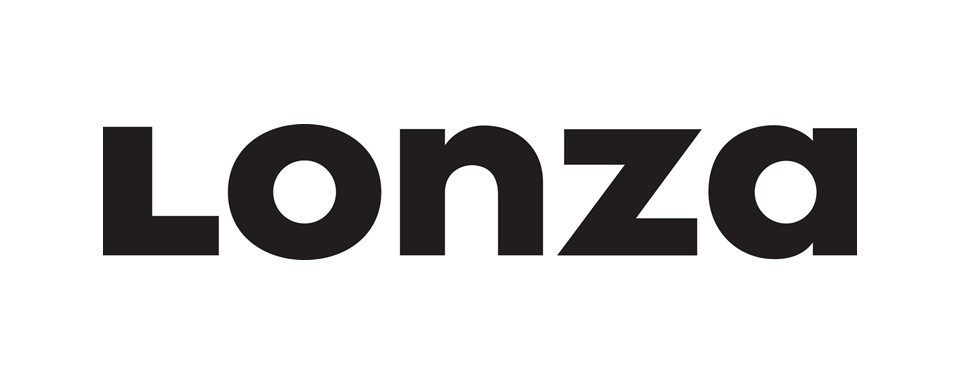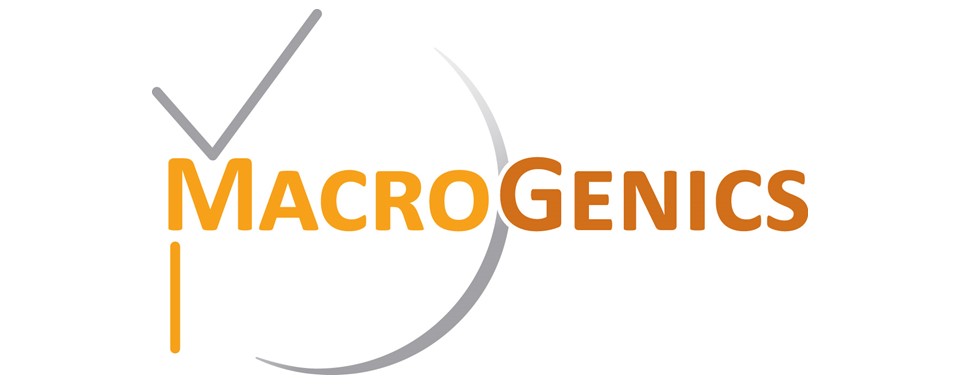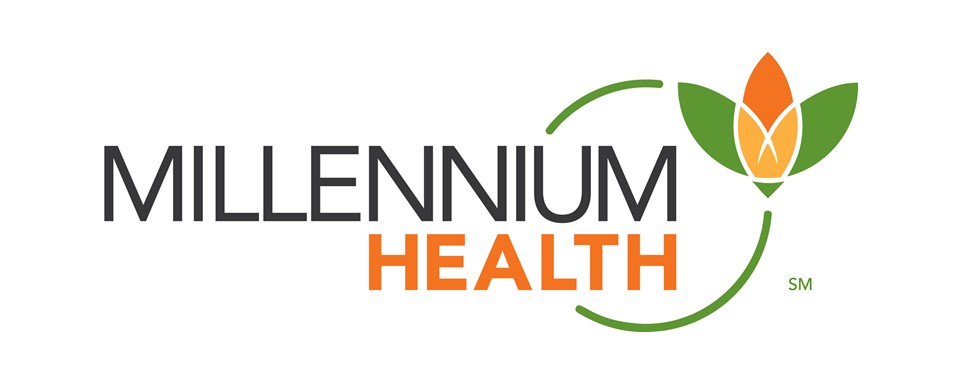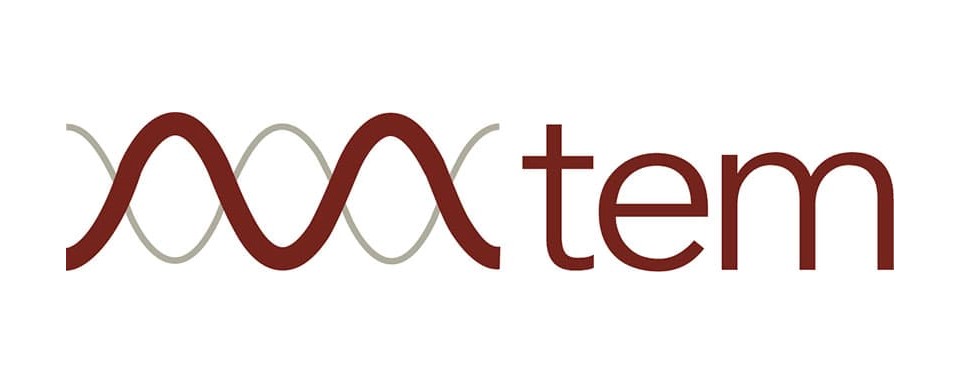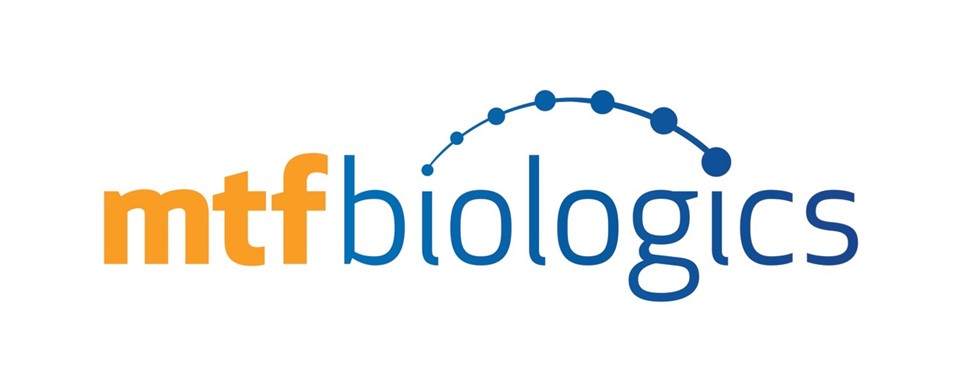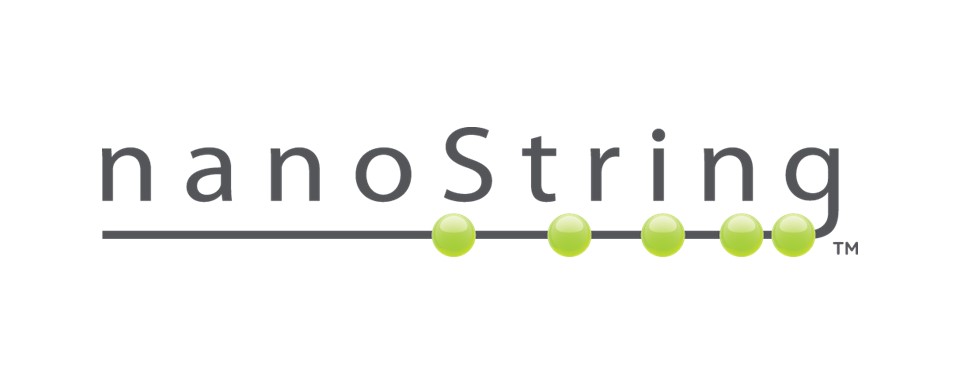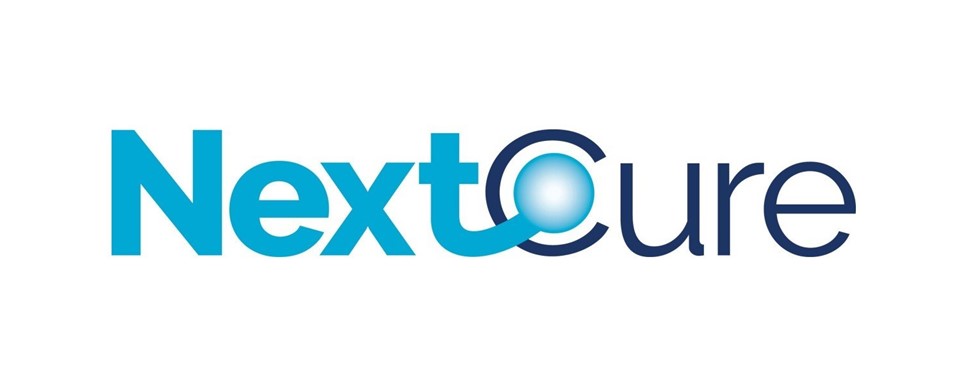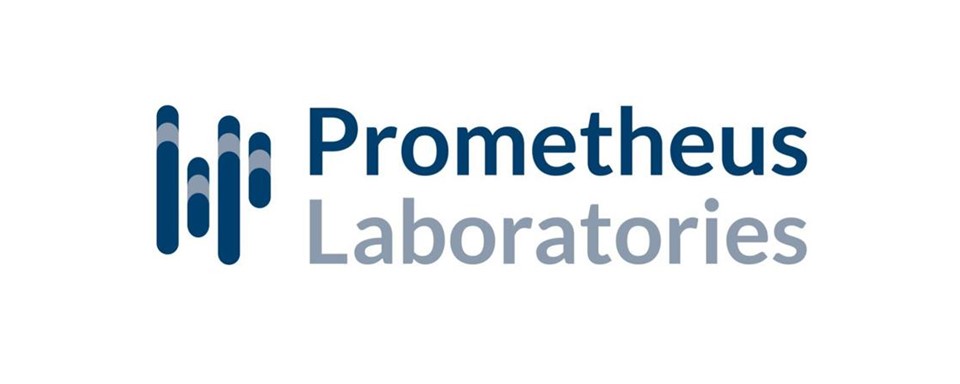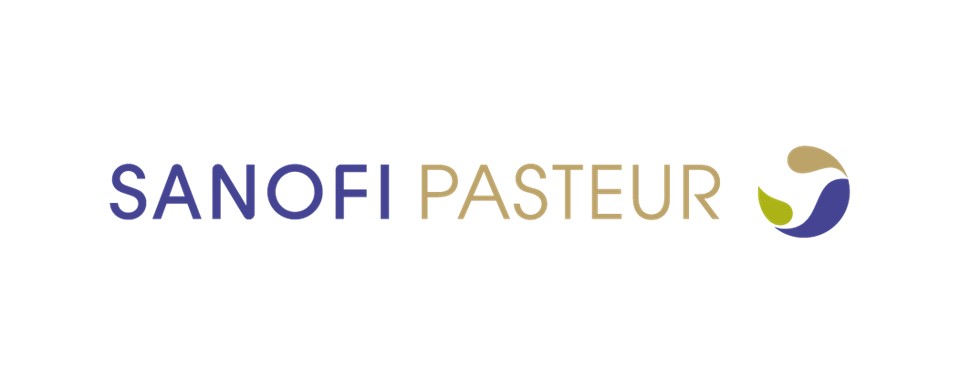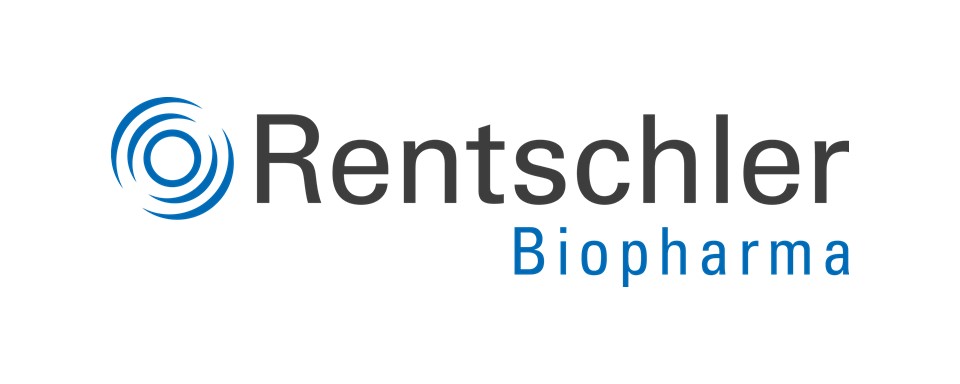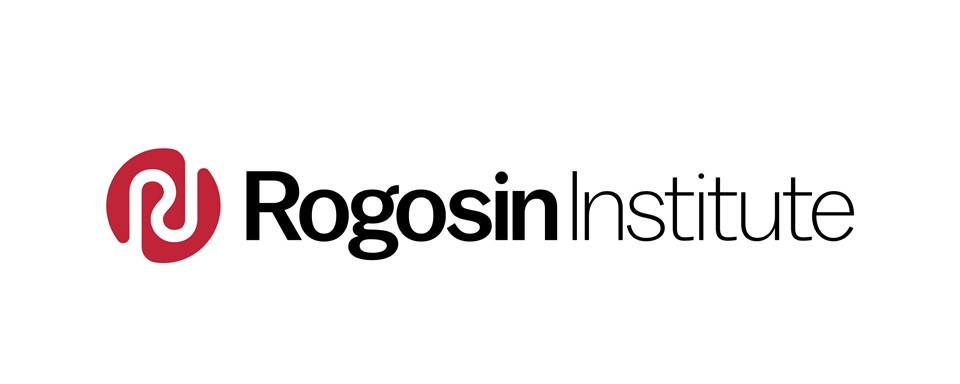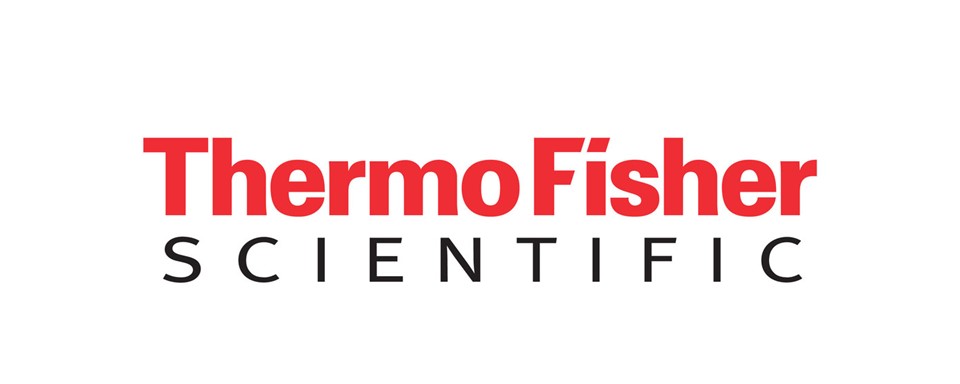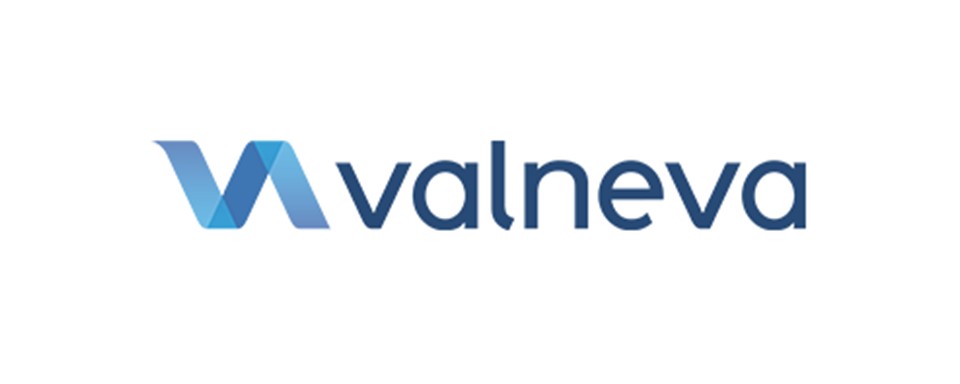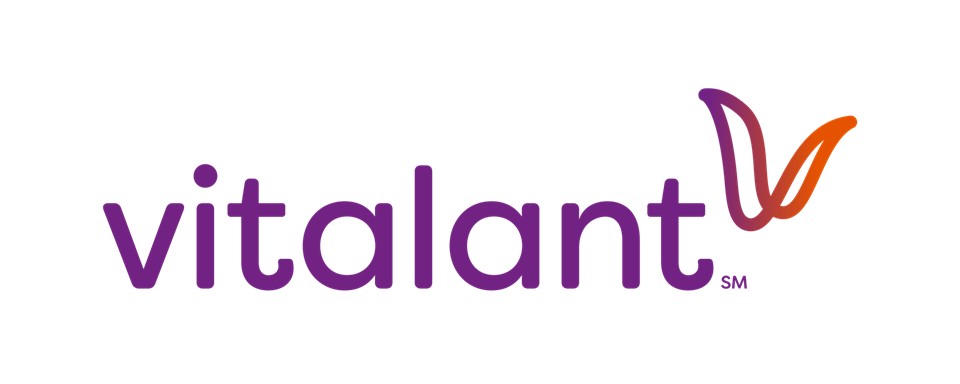 Integrate the full cycle of maintenance operations with world-class calibration management.
Blue Mountain Regulatory Asset Manager® (Blue Mountain RAM) integrates functionality for the full cycle of maintenance operations with world-class calibration management. Purpose-built for the Life Sciences industry, the software features built-in best practices designed to ensure GMP compliance and maximized productivity and profitability.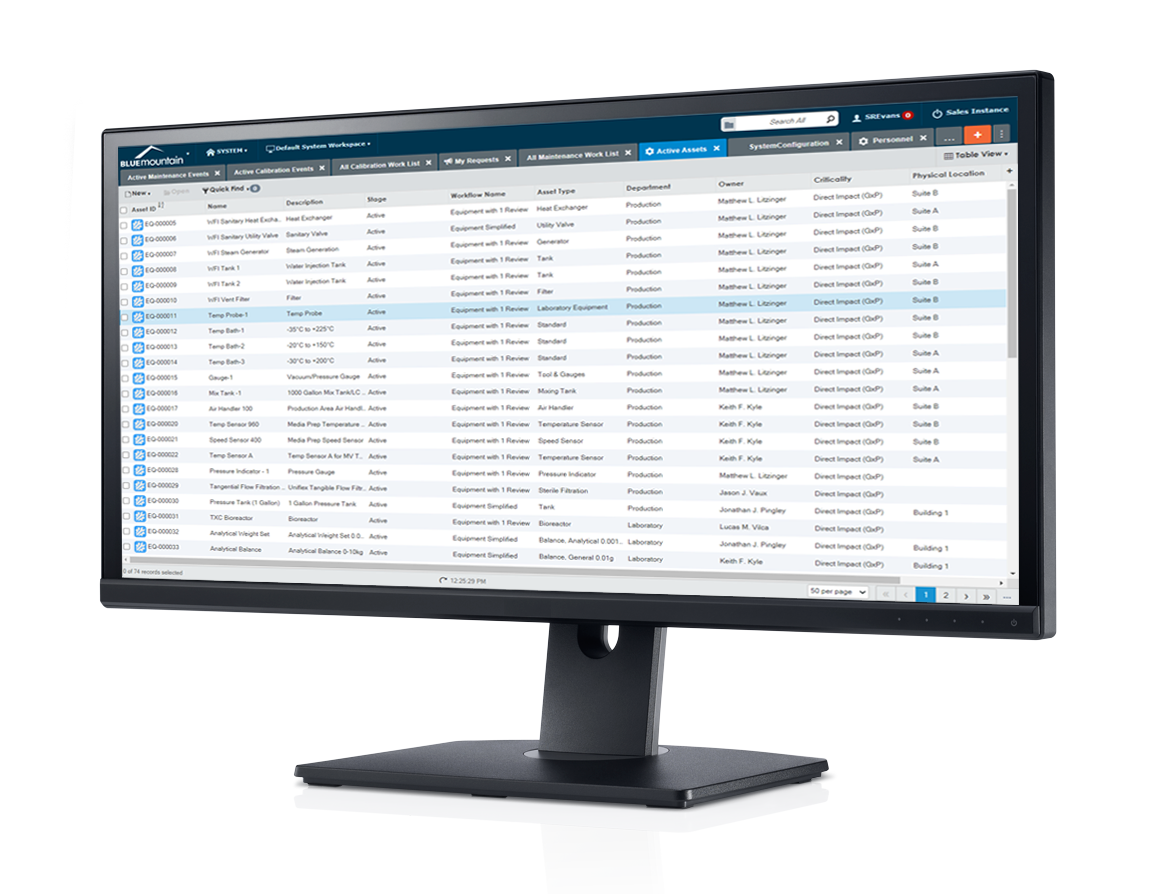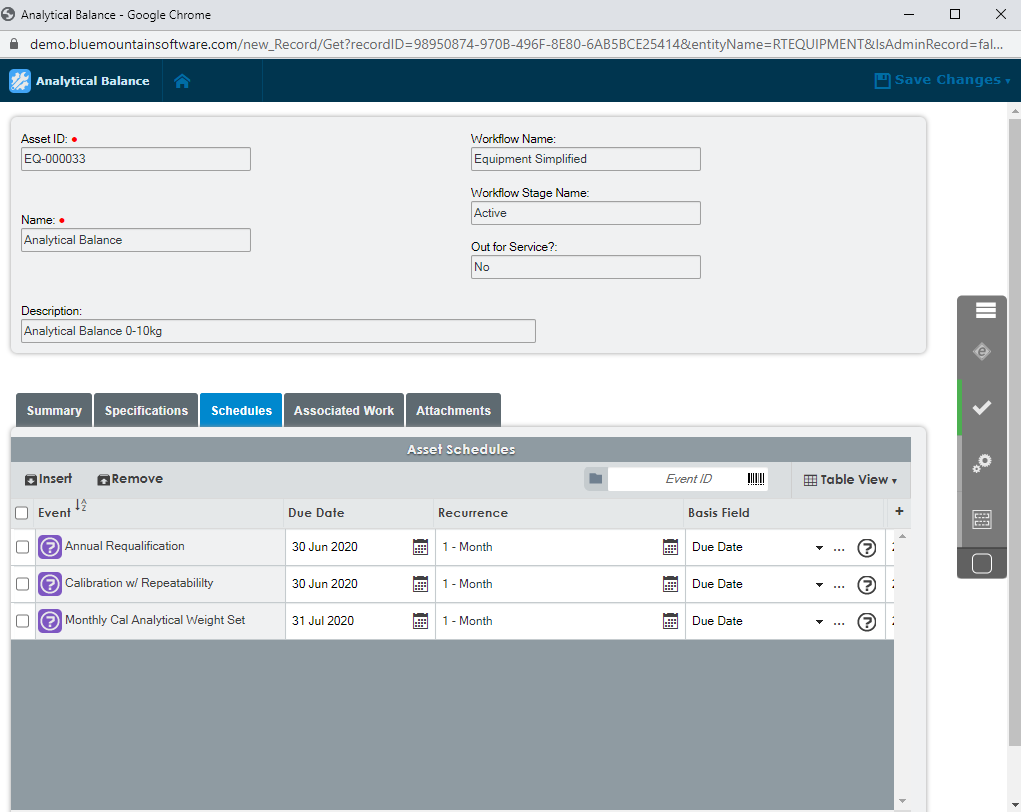 Reach Desired Speed To Market
Rapidly move therapies through the pipeline while meeting regulatory compliance with software that ensures GMP compliance and drives asset reliability and technician productivity. Blue Mountain RAM's core functionality enables companies to efficiently manage asset life cycles, while providing the necessary tools to be GMP compliant and achieve data integrity.
Onboard New Facilities & Scale Manufacturing
Share information globally across facilities, analyze performance, and easily bring new facilities online. Replicating systems across facilities, and rapidly adding new assets can all be simplified and streamlined with Blue Mountain RAM. Blue Mountain RAM's Asset Enrollment and Add Similar are robust functionality for onboarding new equipment and instruments – providing a streamlined means of bringing new equipment into the system.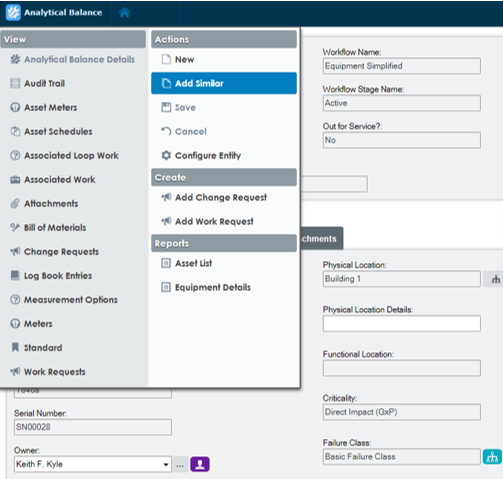 Manage Complex Processes
Overcome the many logistical challenges of tracking and documenting complex manufacturing processes. Change Requests in Blue Mountain RAM manage process change, such as tracking equipment change, settings, and parameters. Electronic Work Plans provide detailed step-by-step tasks for performing work and feature the ability to record acceptance criteria and daily steps.
Get Up and Running Quickly
Rapidly implement Blue Mountain RAM by leveraging industry Best Practices. Blue Mountain RAM's Cloud eliminates the need for upfront investment in software, licenses, and hardware while providing a robust & highly available enterprise asset management solution built to support Biotech companies.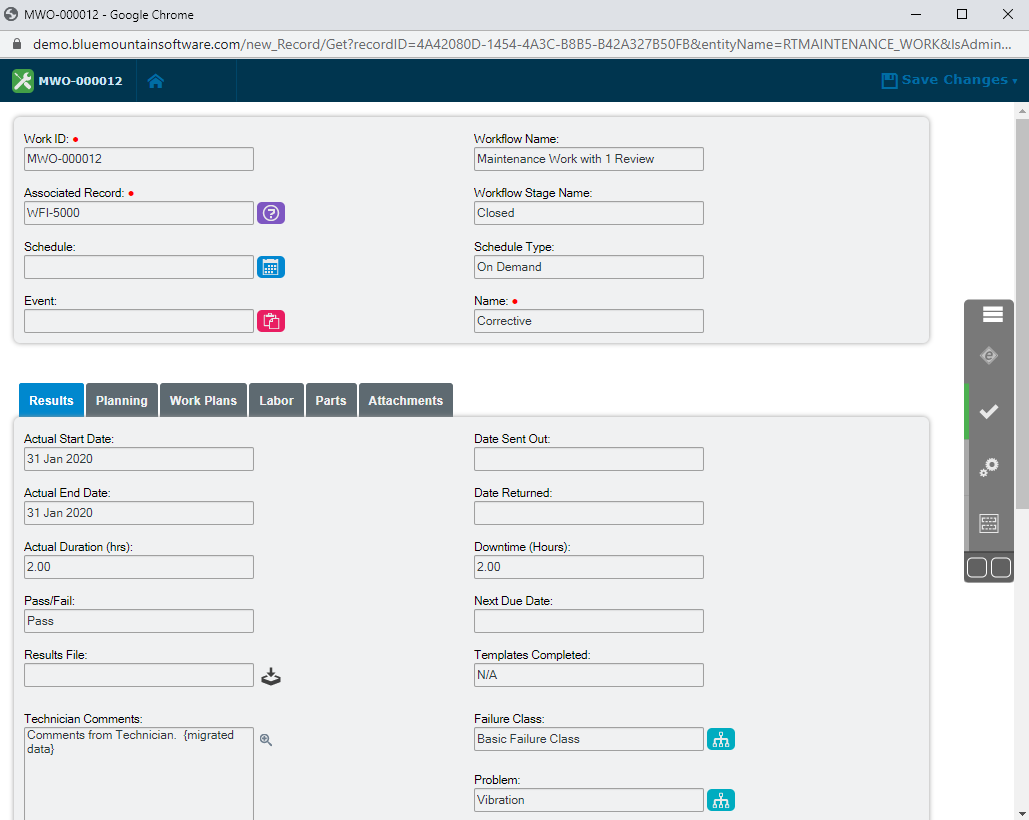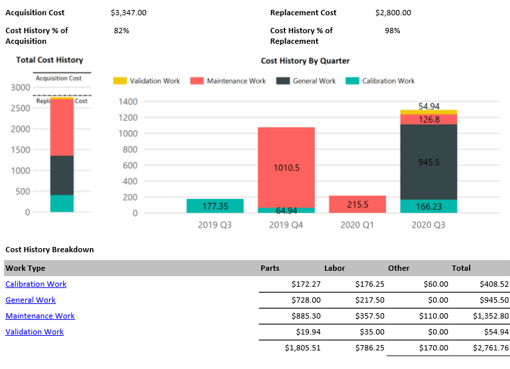 On Demand Business Intelligence
Gain in-depth visibility into assets, manufacturing processes, and all facilities across the enterprise. Improve control of compliance across organizations and get the greatest return on investment. Blue Mountain RAM features robust, on demand business intelligence. 
Productivity-focused Interface
Blue Mountain RAM features a productivity-focused interface & easy-to-use functionality that enables fast adoption for new users. A responsive design for any screen size enables fast access to records and pertinent information. Blue Mountain RAM's productivity-focused interface drives productivity by providing tools to streamline work execution.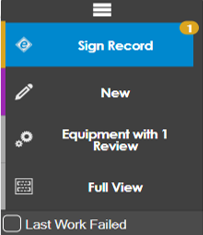 Everything You Need To Bring Safe & Effective Therapies To Market
Blue Mountain RAM gives you the necessary tools for mastering maintenance and calibration management of GMP equipment.
Electronic Records for GMPs
Centrally track critical asset information with records that capture all pertinent data, such as asset information, history, audit trail, work performed, and equipment status in a GMP environment.
Part 11 Workflow Automation
Automatically route work requests for approval, generate new work orders, and notify technicians of upcoming work. Manage the equipment lifecycle while complying with 21 CFR Part 11.
Built-in Best Practices
Get up and running quickly with industry best practices leveraged from over 1,000 validated implementations.
Electronic Work Plans
Detailed step-by-step tasks for performing work ensure that productivity and compliance are achieved. Provide technicians with the necessary SOPs and documents and record acceptance criteria.
Add Similar and Asset Enrollment
Built-in functionality streamlines the addition of new equipment and instruments into the system.
Storeroom Management
Storeroom functionality manages spare parts, re-order parts, and tracks like-for-like parts. 
Measurement Data
Sophisticated measurement data collection capabilities saves technicians time and ensures accuracy.
Out of Tolerance
Automatically trigger Out of Tolerance notifications when they arise – ensuring the results are not overlooked.
Standards Management
Automatically provide a warning or lock down standards that are out of calibration or overdue for calibration.